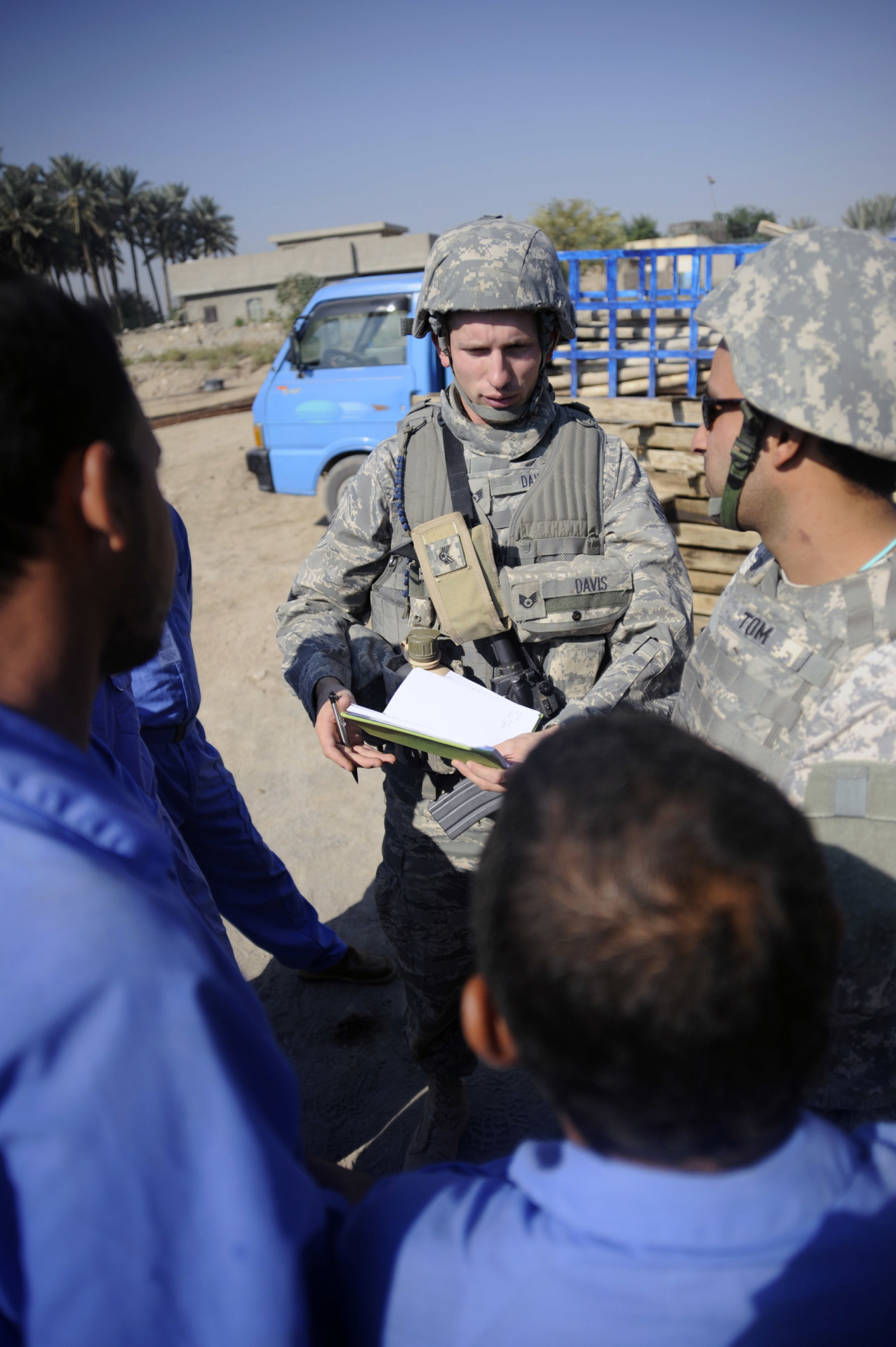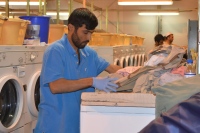 The scope of our services include travel services and coordination, ground transportation, customer service, logistics and procurement, personnel security, force protection and PPE compliance.  Work areas include setting up offices in Amman, Jordan, Victory Base Complex and Sather Air Base.

The Contract coverage included recruitment, vetting, processing, and hiring of Local Nationals and commenced with an initial projection of 200 mobilized staff.  Award was for four (4) renewal options, each equivalent to a one (1) year.
Manpower Services (AT RMS)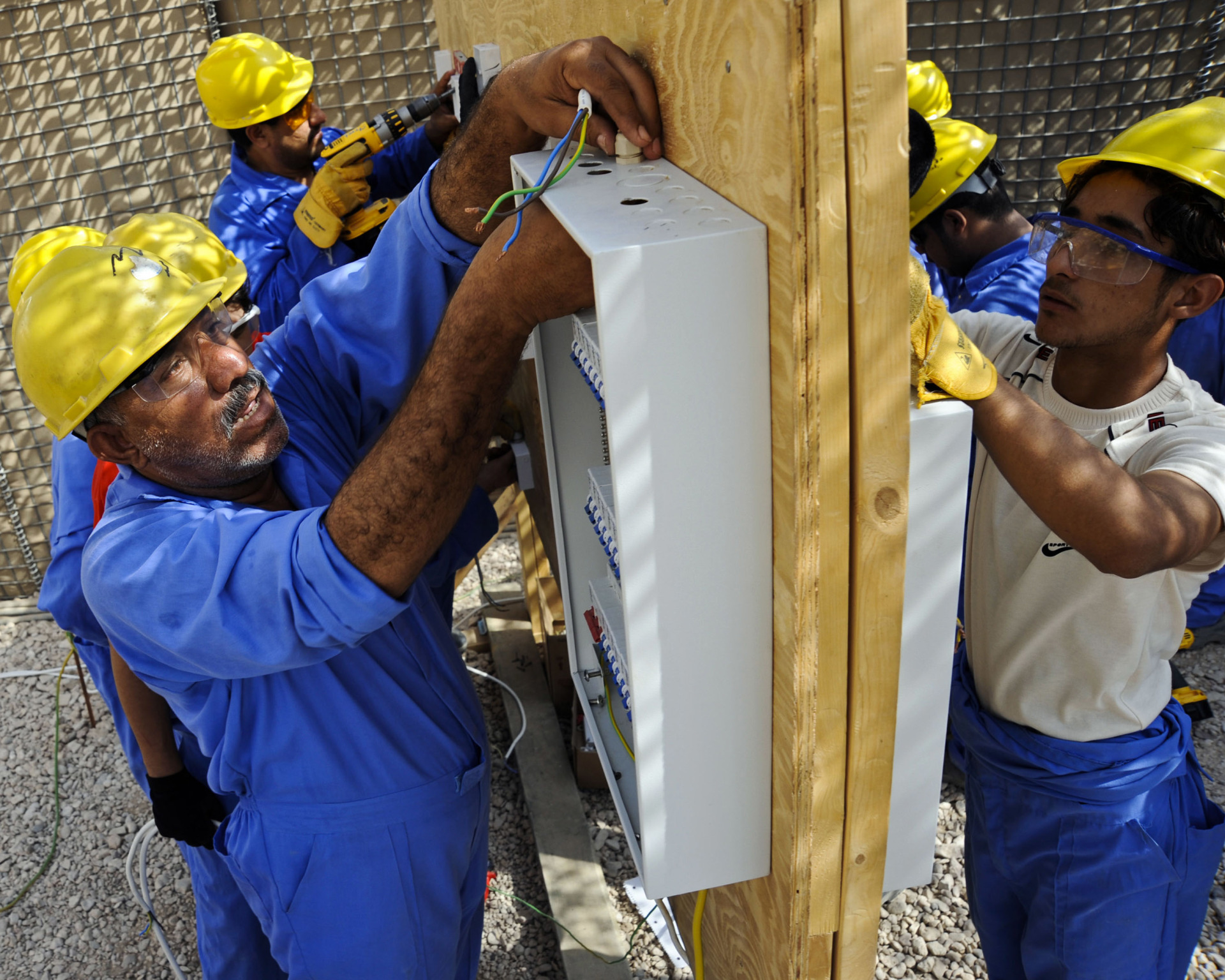 AT RMS is currently providing over 100 personnel in different disciplines to support the US mission in Iraq through a contract with KBR. We specialize in providing either Local or TCN/OCN. Other clients include:

US Military JSS Projects in Baghdad (O&M Staff "OCN")

ECC Iraqi Military HQ in VBC (Construction Staff "OCN")

Parsons disposition of captured weapons and ammunition (truck drivers and Medical staff "OCN") 
AMECO (Mechanics "OCN") 
ManTech (Mechanics and Drivers "OCN")  
The contract is for the provision of local national subcontracted labor personnel in Erbil, Iraq ( Camps Danger and Bashur) in support of LOGCAP IV Operation Inherent Resolve (OIR) with 3 year options.